Footwear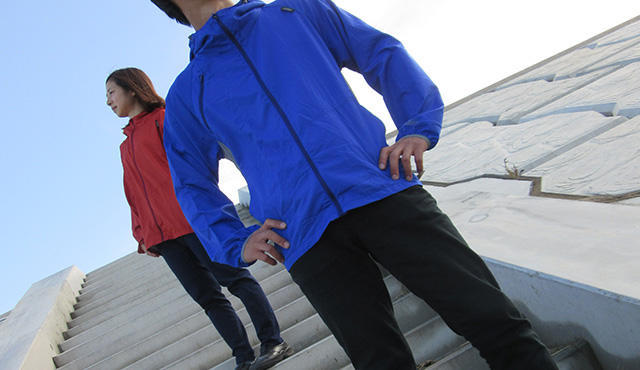 Rubber boots
Vinyl boots
Canvas shoes
Leather shoes and others
Many of the footwear produced by Kohshin are worn for many different reasons, such as leisure and business, and includes products selected by professionals who recognize quality equipment.
From Rubber Boots for Industrial/Home Use to Leather Shoes
Kohshin Rubber's lineup of footwear is divided roughly into rubber/PVC boots and leather shoes. Rubber boots and PVC boots are widely used for industrial purposes in the fishery, agricultural, and food industries, civil engineering and construction, and for leisure and sports. The superiority of these products in meeting requirements in terms of function is widely supported by professionals with a discerning eye, and our unique technologies have no equal. Leather shoes, from dress and business shoes to casual shoes, are used in various situations to improve the appearance of the customer's feet. With carefully selected materials and technologies cultivated over the years, we offer a carefully structured and designed pair of shoes that will provide outstanding comfort.
Barbarian Chieftain: A Product for Modern People with an Unlimited Yearning for the Great Outdoors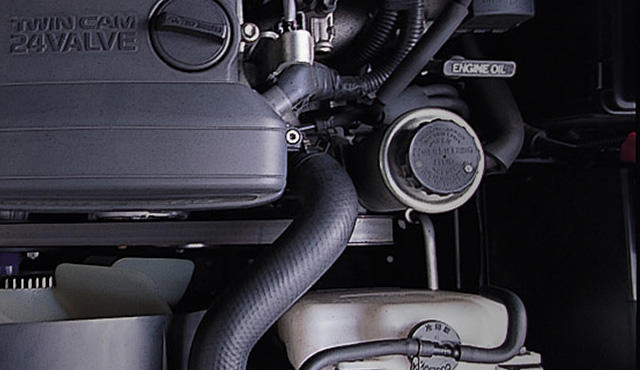 Barbarian Chieftain-those who love the great outdoors will always be proud of this brand. Proprietary molds are used for this brand of products, the designs of which are based on a careful examination of the shape and movement of Japanese people's feet. The parts and materials used in these products are carefully selected from a craftsmen's point of view and will never fail in functionality, durability, or providing a rich feeling. The attractive features of these products are sure to drive the curiosity of nature lovers to a more sophisticated level and a more profound world. We would like you to experience the unprecedented comfort of our products.